Welcome to Harmony Hyundai's state-of-the-art service facility.
Our expert technicians have the latest technology at their fingertips. We offer a range of different services including our fast lube facility. No appointments are required for oil changes.
Whether you require an oil change, tire rotation, new tires, general maintenance, or just a check-up, our Harmony Hyundai team would be ecstatic to help your vehicle maintain its highest level of performance.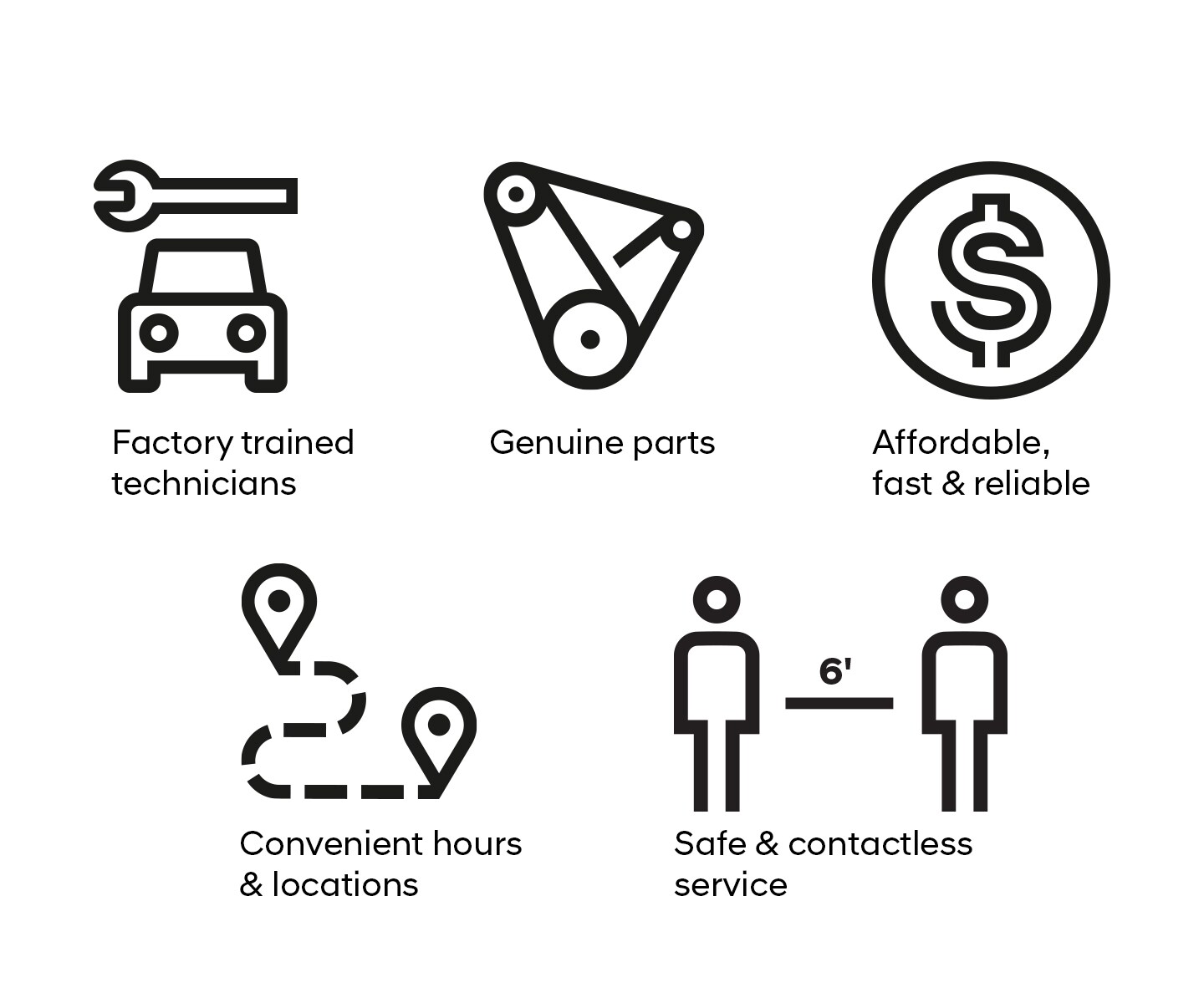 A new season brings on new adventures, so whether you are reliving old memories or creating new ones this Spring – we've got you covered. With fast, reliable service, convenient hours and a safe and contactless experience – it is truly service that fits your life.
Our Spring maintenance service will get your Hyundai ready for the road with Quaker State synthetic oil, swapping your winter tires off, a 360° Walk-Around inspection and even a cleaning kit to keep your vehicle sparkling. During the inspection, our factory trained technicians will always check to see if your tires, wiper blades and air filters are in good condition for the season ahead. In addition, we always recommend doing a fuel injector service to improve gas mileage and enhance the performance of your vehicle.
Your Spring adventure is right around the corner, so we've put together a selection of our best Spring offers for our valued customers.
Schedule your service appointment today!
Pricing varies based on location. Please contact dealer for details.
$99.95 – $129.95 – SPRING MAINTENANCE SERVICE 1+
We'll change your oil and filter and top up all your fluids, conduct a visual mechanical inspection, check your brakes and provide you with a written Vehicle Inspection Report, rotate your tires or swap tires on your vehicle (mounted assembly only) and inspect complete charging system, including battery. $15 additional for V6 and V8 engines. Environmental handling charges may apply. 29 Piece Car Cleaning Kit may not be exactly as shown. While quantities last. Offer ends June 18th, 2021.
Pricing varies based on location. Please contact dealer for details.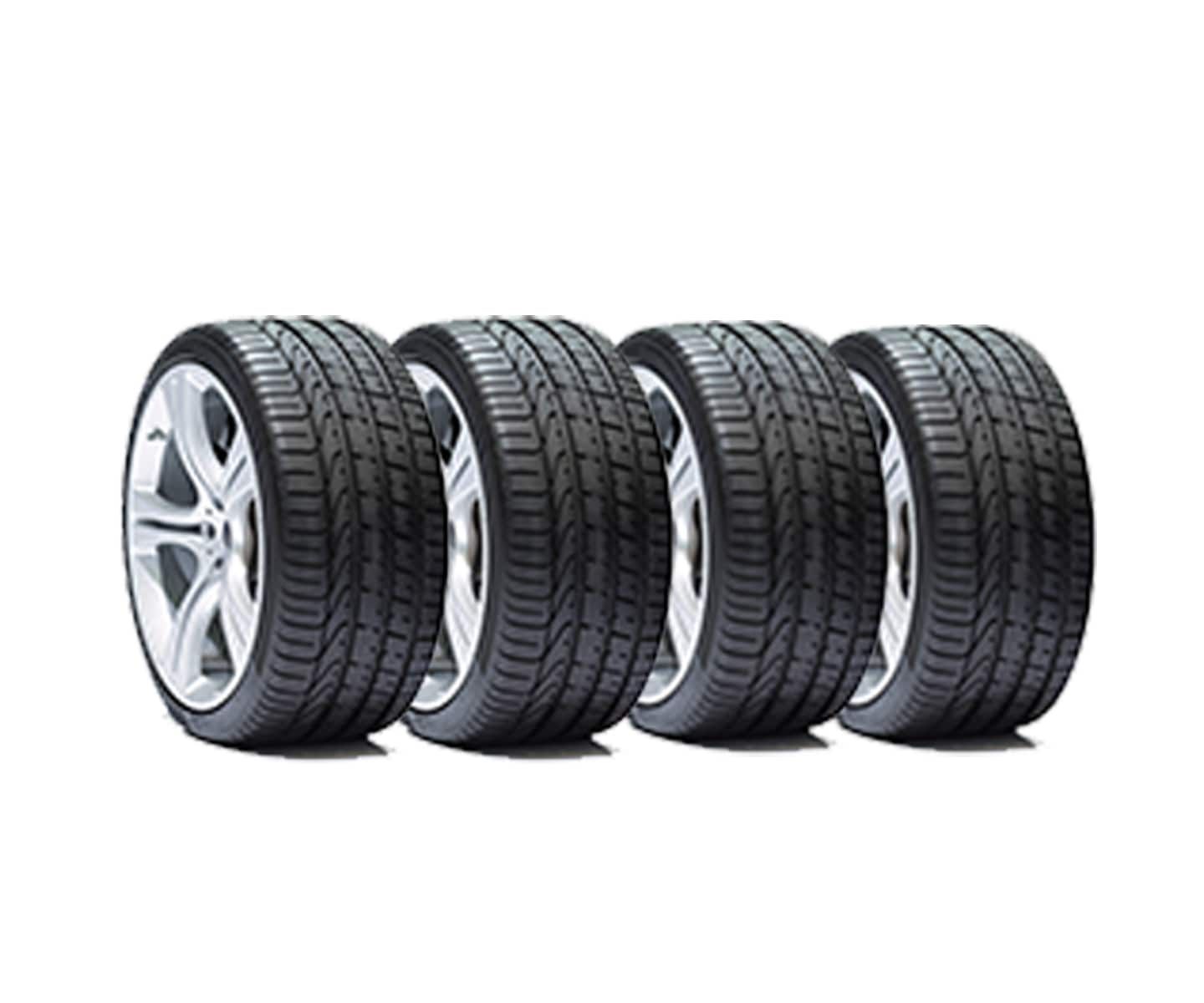 UP TO $100 OFF – TIRES
Twenty brands to choose from. Discount provided directly by applicable tire manufacturer ranging from $35 to $100 with the purchase of a set of four tires. Visit website of each tire brand for product eligibility, terms, conditions, and promotion period. Installation is available in our Service Department. Please ask your Service Advisor for details.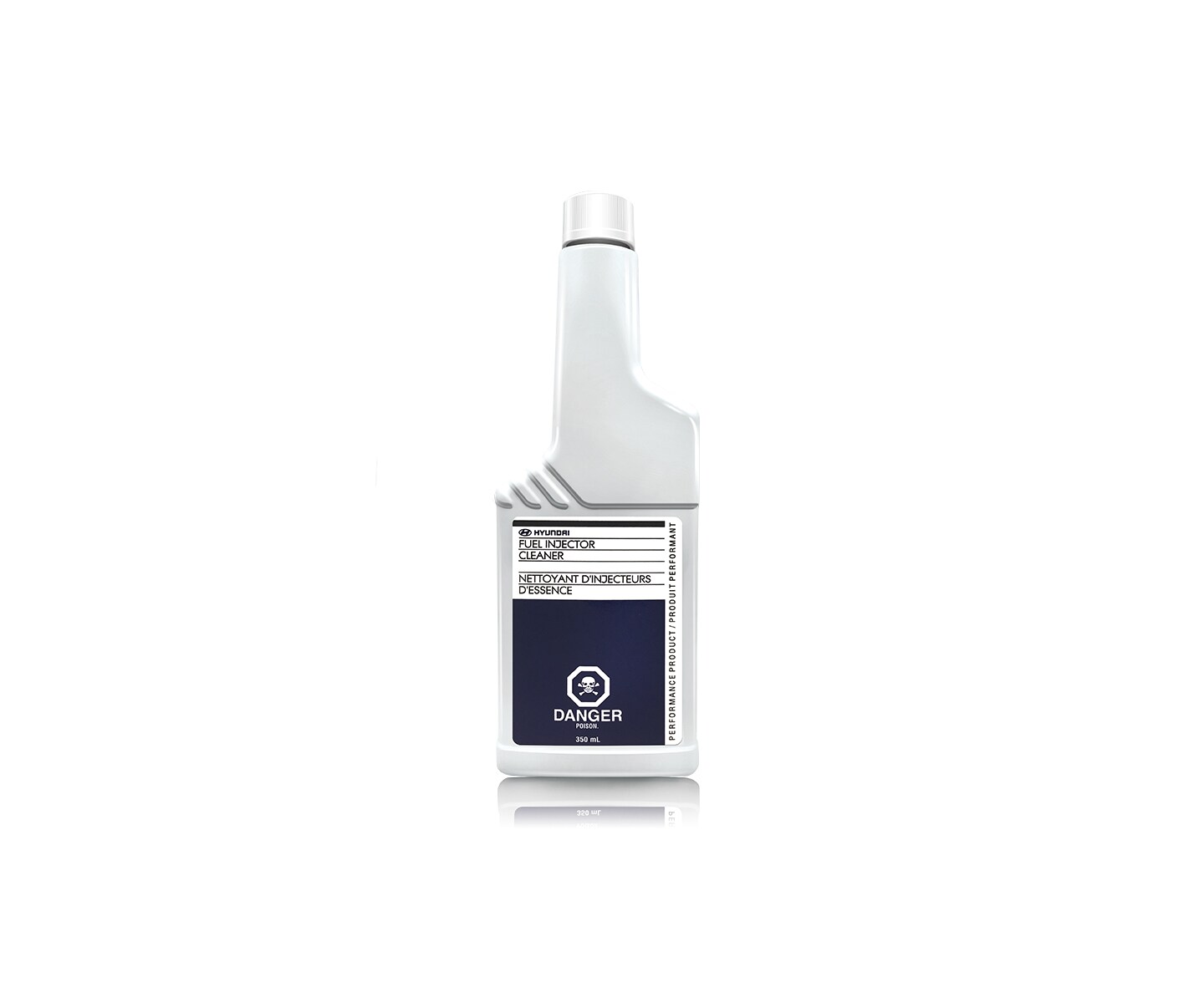 15% OFF – FUEL INJECTOR CLEANER
Fuel injector cleaner is required as part of the scheduled maintenance and it helps achieve optimum vehicle performance. Lack of proper maintenance can lead to build-up of carbon deposits which can result in vehicle drivability issues and poor fuel economy. Based on the variability of fuel quality and the driving conditions, service intervals may vary so please speak to your Service Advisor for details. Offer ends June 18th, 2021.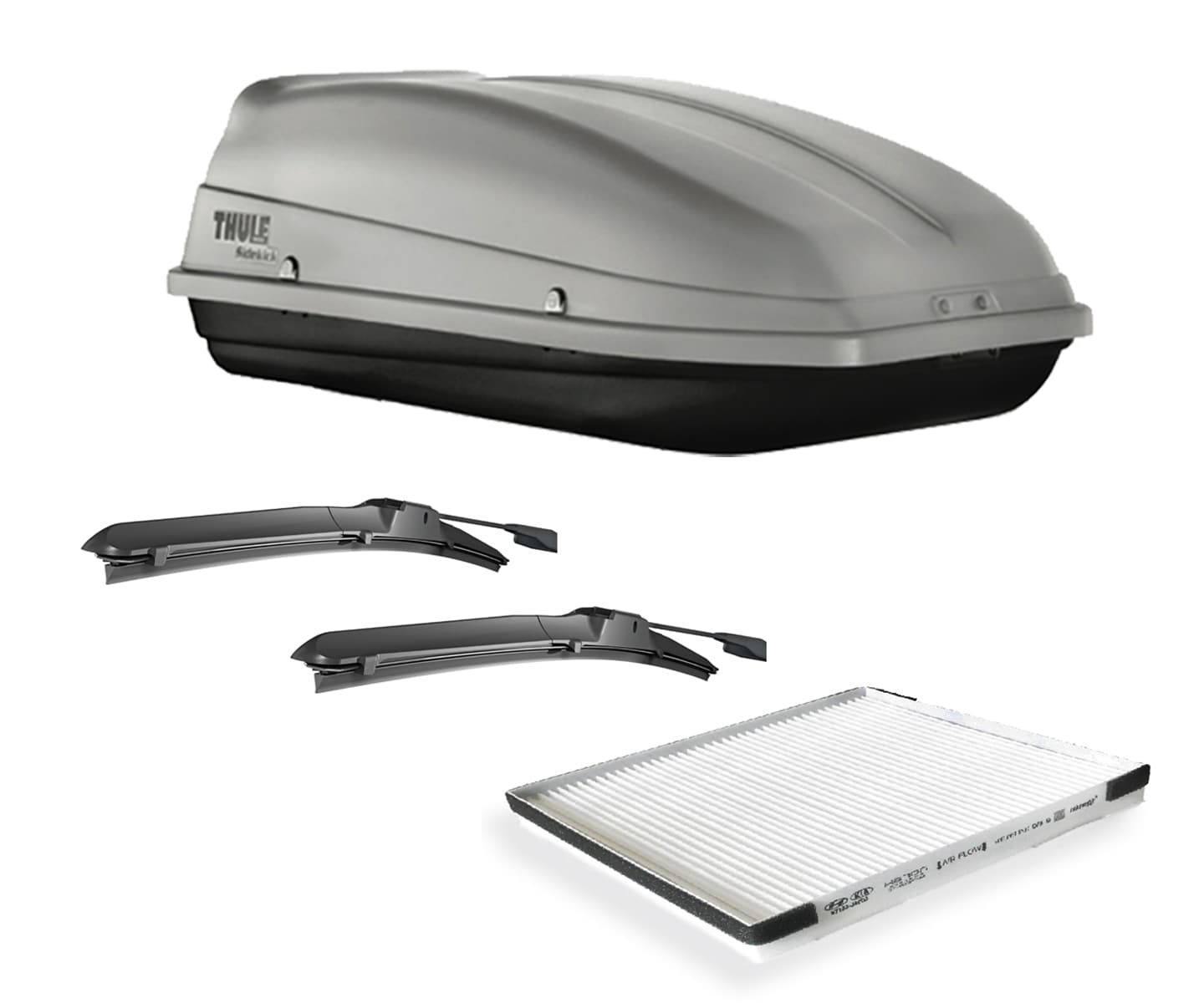 15% OFF – ACCESSORIES, WIPER BLADES & AIR FILTERS
Get through the season in style with your choice of Genuine Hyundai Accessories. And don't forget to replace your wiper blades to get you through the spring showers – plus a change of air filter will keep your cabin pollutant free and breathing easy all season long. It's recommended you replace your air filter every 12 months. Electronics and alloy wheels are not included with this promotion. Please ask your Service Advisor for details. Offer ends June 18th, 2021.